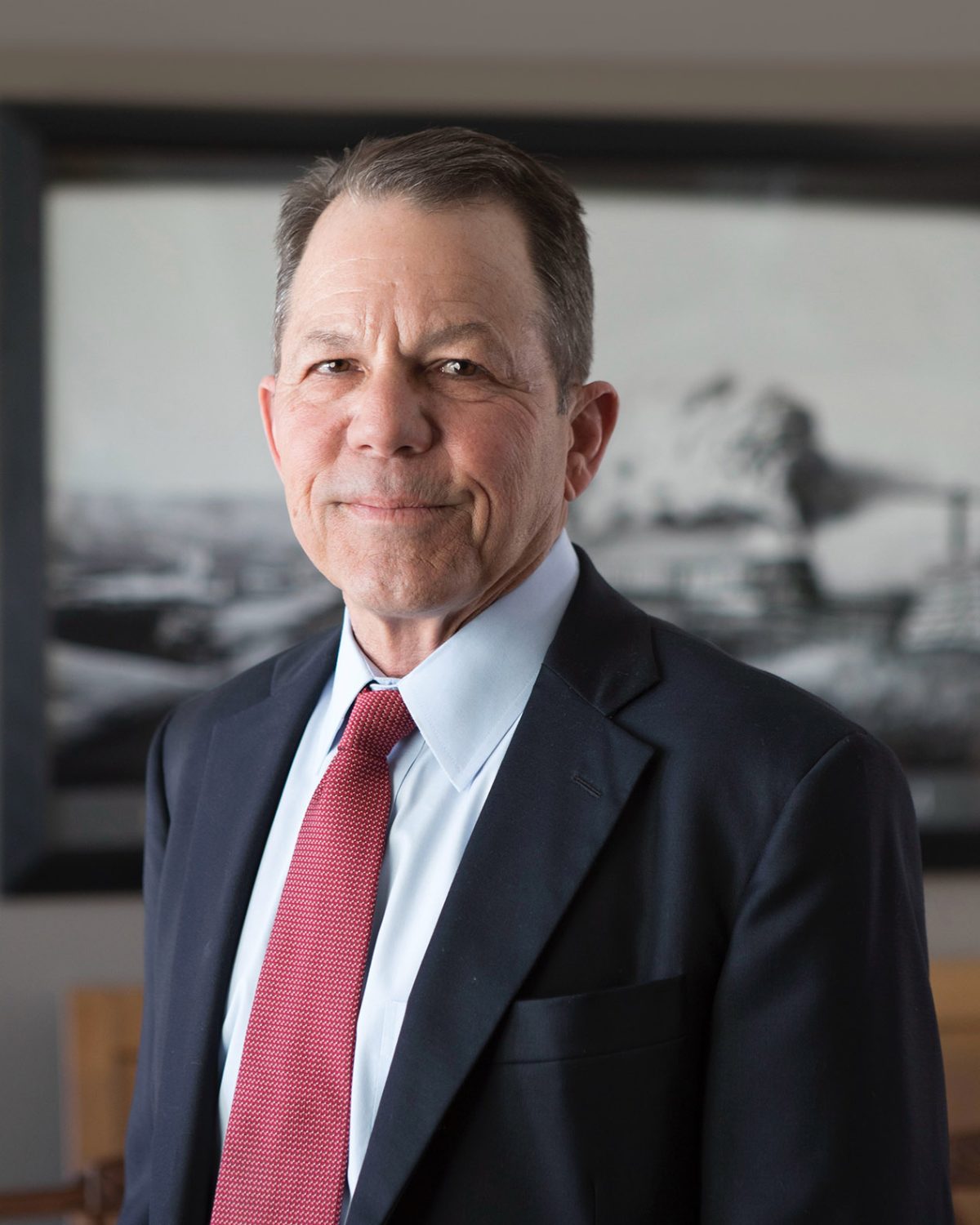 David's Story
David Beckett has over 25 years of legal experience – 15 years in private practice (Shearman & Sterling in New York City and Akerman Senterfitt in Miami) and 10 years as general counsel of both public and private companies. In addition, David has 10 years of investment banking/finance experience (Salomon Brothers and Gleacher & Co. in New York City).
I grew up in Fort Myers, Florida – then just a small town in southwest Florida – in a house next to my grandparents. My grandfather had moved to Fort Myers in the 1890's and was totally immersed in the community – both as a business leader and a civic leader. And my father followed in my grandfather's footsteps. While my father ran one of the businesses established by my grandfather, my grandfather had the time to instill in me the love of the outdoors and a passion for sports. He introduced me to the game of golf when I was 10 years old, and I continued to play golf competitively through college.
After graduating the University of Florida and the University of Florida College of Law, I moved to New York City to pursue an LL.M. from New York University School of Law. I was drawn by the reputation of the NYU program, but also by the desire to experience life in the vibrancy of a large city. When I graduated NYU near the top of my class, I received numerous offers from law firms across the U.S., as well as a clerkship at the U.S. Tax Court. I decided to stay in New York and accepted a position at a well-established NYC law firm.
After practicing law in NYC for 7 years I received an offer from Salomon Brothers as an investment banker – a definite career change. After almost 10 years in investment banking, I returned to the practice of law. I moved to Jackson, Wyoming in 2005 and practiced law with Carol Gonnella and Stephen Adamson. In 2009, I moved to Cody to be with my future wife, Laura Bell. Until joining the Bonner Law Firm, I was the general counsel of a government contracting company headquartered in Florida. I'm now back in Cody fulltime with my wife, 3 Australian Shepherds, and 5 quarter horses. I embrace the notion of life-long learning and love reading, birding, growing hay, and riding horses."
David is admitted to practice law in Florida, New York and Wyoming.
LL.M. New York University School of Law, 1977
Class Rank – 4/190
Research Assistant to Professor Guy Maxfield and Professor Mike Rollyson
J.D. University of Florida College of Law, with honors, 1976
B.A. University of Florida, with honors, 1974
Legal Experience
Bonner Crandall Beckett, Cody, WY – 2022-present
Bonner Law Firm, P.C., Cody, WY – 2018-2022
Centerra Group, LLC – General Counsel – 2010-2017
Adamson & Gonnella, Jackson and Cody, WY – 2008-2010
U.S. Spinal Technologies, LLC – General Counsel – 2005-2007
Akerman Senterfitt, Miami, FL – 2001-2005
Shearman & Sterling, New York City – 1980-1984
Cadwalader, Wickersham & Taft, New York City – 1979-1980
Breed Abbott & Morgan, New York City – 1977-1978
Investment Banking Experience
Interstate Johnson Lane, Charlotte, NC – 1991-1994
Gleacher & Company, New York City – 1990-1991
Prudential Securities, New York City – 1988-1989
Salomon Brothers, New York City – 1984-1987
Wyoming State Bar
Florida State Bar
New York State Bar
Wyoming State Bar Association
Park County Bar Association
Florida State Bar Association
New York State Bar Association
American Bar Association